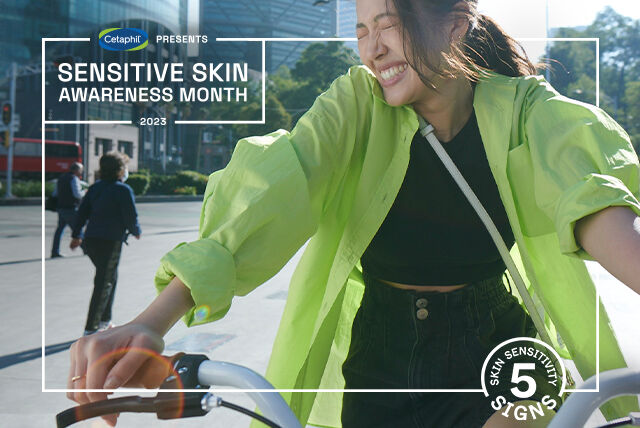 WHAT CAN YOU DO WITH SENSITIVE SKIN?
ANYTHING YOU WANT.
Welcome to Sensitive Skin Awareness Month 2023
Sensitive skin shouldn't have to compromise. That's why we champion all skin types with advanced science and trusted ingredients. Cetaphil's cutting-edge formulations are designed to work hard for your skin, so you don't have to.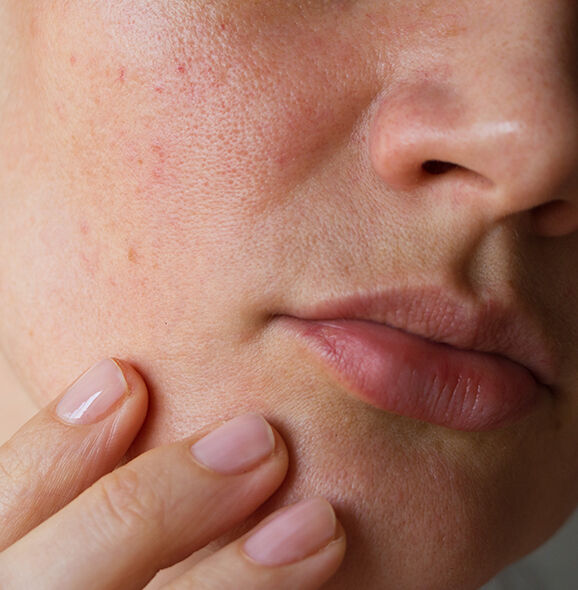 Sensitive skin? You are not alone. In fact, over half the world's population suffer with skin sensitivities. Our dermatologist-backed solutions and tailor-made routines, plus expert tips and recommendations, will help kick-start your sensitive skin journey. We do skin. So you can do you…the real you! And we'll be here for all of it.
1. The Prevalence of Sensitive Skin, 2019, https://www.ncbi.nlm.nih.gov/pmc/articles/PMC653387
5 SIGNS OF SKIN SENSITIVITY
Maybe you've been living with sensitive skin for years or are just beginning your journey. Either way, Cetaphil is here for you. Our range of gentle cleansers and nourishing moisturizers support the natural skin barrier against 5 signs of skin sensitivity:
Dry skin can feel rough, tight, or itchy. Visible signs include flakes and cracks.
This is when flaky, dull, and patchy skin is visible and generally feels very dry.
A very similar sensation to dryness, skin will feel quite taut and, in some cases, have a waxlike shine to it.
Sensitive, dry skin is more likely to react negatively to certain stimuli, which can lead to unpleasant sensations such as stinging, itching, and discomfort.
A weakened skin barrier on dry skin can feel like stinging or burning.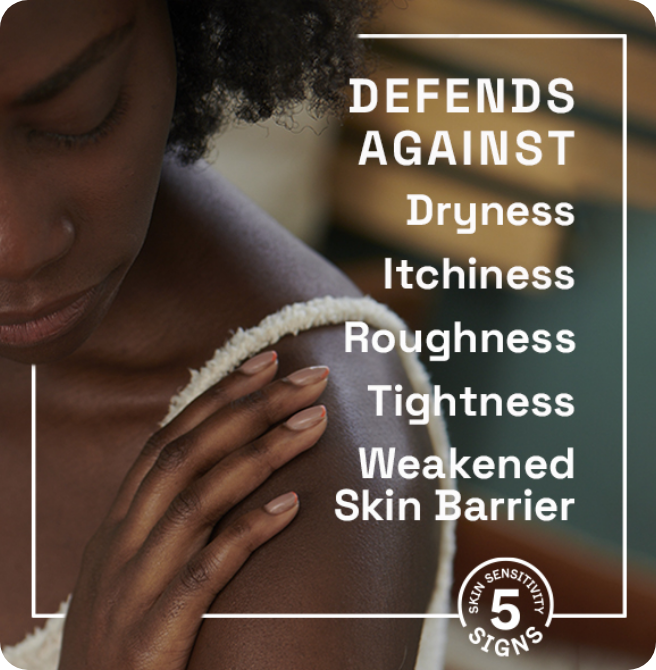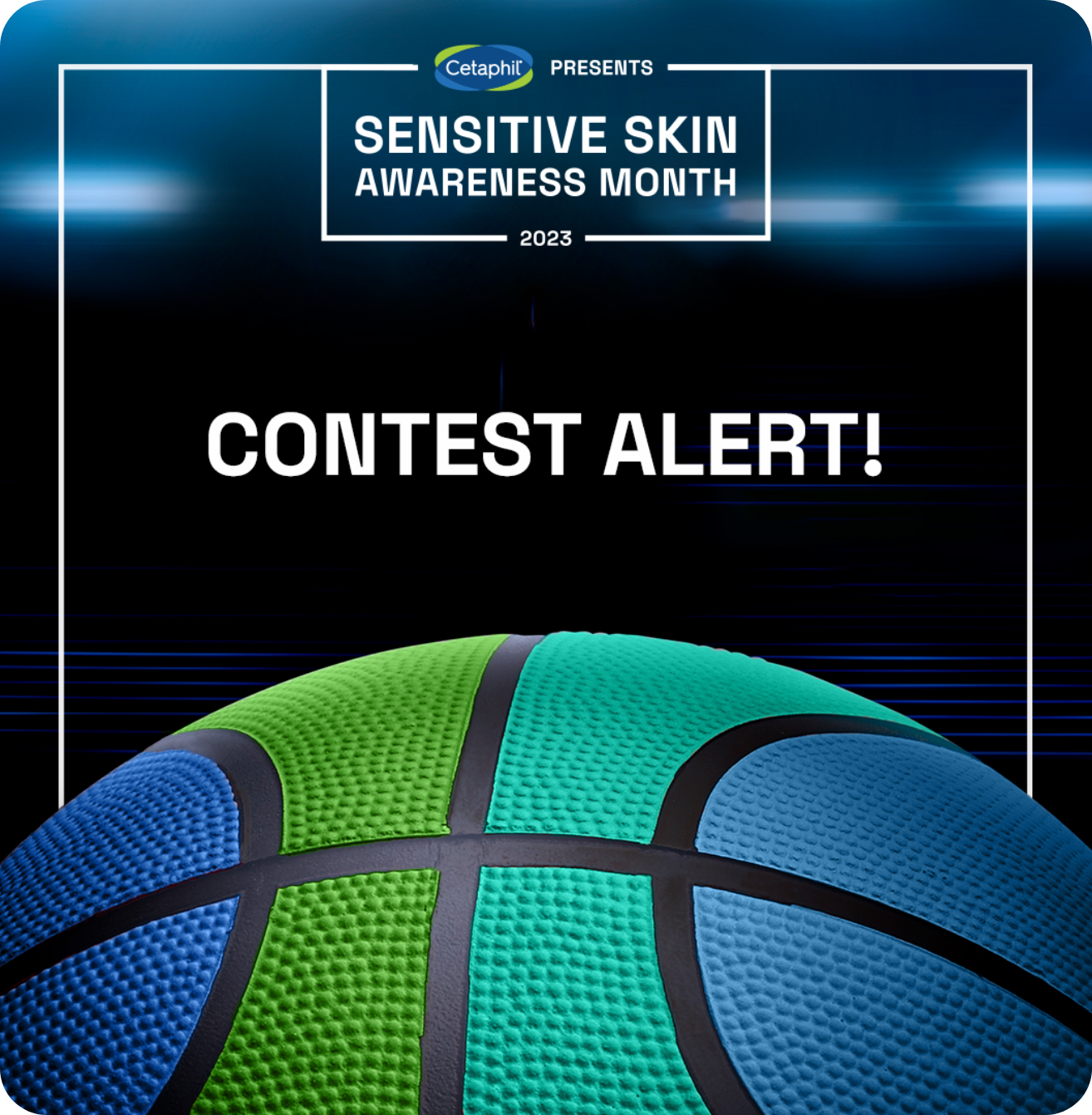 GET YOUR GAME ON
WITH CETAPHIL
ONE winner will be selected to receive a pair of tickes for the Toronto Raptors vs. the Milwaukee Bucks game at 1:00 pm on April 9, 2023. The winner will also receive our new product lineup that will be launching soon!
The Science of Caring for All Skin
Every skin type and tone is beautifully unique, with its own triggers and sensitivities. Cetaphil understands skin intimately, from dry to oily and normal to sensitive, as well as concerns such as acne and eczema.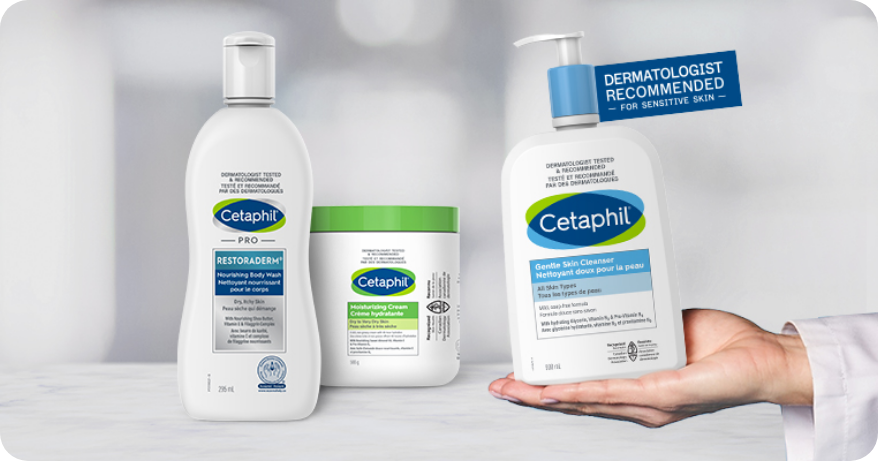 Our inclusive clinical research and advanced skin science means we know how to care for ALL skin types. So, it's no surprise that we are trusted and recommended by dermatologists and skincare experts around the world.

UNDERSTANDING YOUR SKIN TYPE & HOW TO TAKE CARE OF IT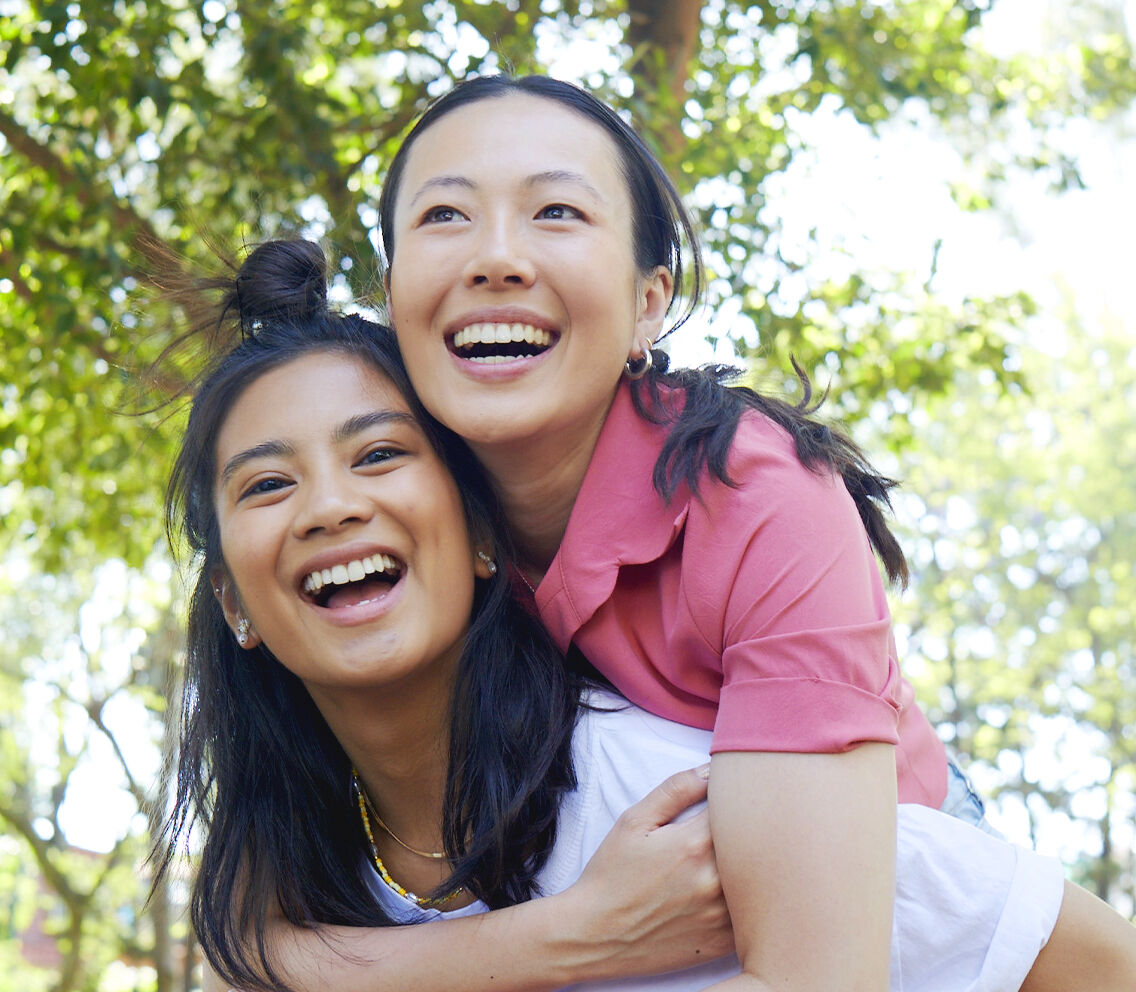 WHAT CAN YOU DO WITH SENSITIVE SKIN?
You tell us! Life calls for all kinds of compromises, but your skin shouldn't be one of them. Cetaphil's advanced formulas improve the resilience of your sensitive skin, so you can do…you. Live life on your own terms…try that new lipstick, say yes to skinny dipping, and dance until dawn.